i've been working on improving my time management skills...
and by that, i mean, how the heck do i manage to fit blogging/writing/social media/editing/CP'ing/etc... into my very full 'other life'?!
it's a lot.
and it's challenging.
but totally worth it.
i'm not a night person. once the sun goes down my brain is finished.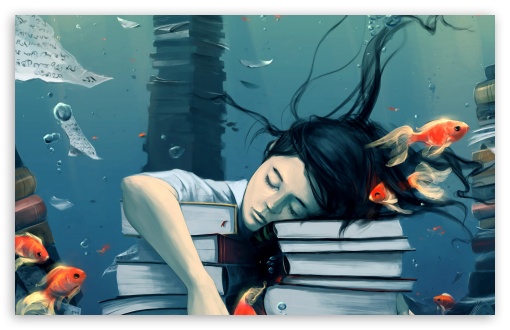 so my work time comes in the mornings and during the day when the house is quiet and
all
mine. BUT, unavoidably, these precious hours are often whittled away by other 'life' things.
lately i've had to buckle down on the time i put into social media - because seriously - hours pass like minutes while perusing facebook, twitter...and don't get me started on the crack that is pinterest!!!
SO, i get thirty minutes. forty-five if i need to write a blog. an hour if i need to comment on other blogs for a bloghop - and THAT'S IT! i even set a timer.
sometimes i turn it off and keep perusing...
i'm not completely regimented, but am working on it.
any tips? how do you maximize your writing time? please share...
*thanks to
alex j. cavanaugh
for starting the insecure writer's support group - a place to share and encourage - a safe haven for insecure writers of all kinds*