Welp, I'm late to the party, but in true form it's because my daughter didn't want to go to school this morning, setting my schedule back a few hours(see how I linked that in?!)...
How DO us writer mamas and papas find time/space/energy to write a novel (or two...or five...)?
Because, let's face it, I don't know anyone who has the luxury of owning their own office space, let alone a separate room in their home called an 'office' where they can, oh I don't know, shut the door? Maybe close the rest of the world out and sit in lovely silence with their laptop (ahh...that's the dream!).
So we juggle. Usually while tossing snacks and toys to the natives like feeding ducks at a pond.
My kids are older now, but I started writing when they were two and four. I quickly learned, that for my creative process to be at all productive, I couldn't have my kids around. I needed to give my stories 100% of my attention, but my girls also demanded as much (if not more) and the numbers just didn't add up. Thank goodness for my supportive and patient husband, because for a good couple of years I spent every Saturday and Sunday (hours upon hours upon hours) at my local coffee shop. So much I became a sort of permanent fixture, battled a lawyer over a popular table (what, he started it!), and am FB friends with several of the baristas who worked there at that time. (Wow, that could be its own novel!)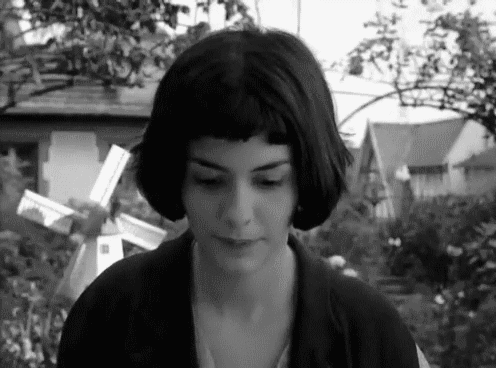 As the raggamuffins have gotten older they've become more independent, and started school, and my writing methods have morphed. I still can't create unless alone or in my own space. I can edit and often get A LOT done during playdates or if my kids are busy reading or doing art or are outside. But the special, magical creating time must happen while they're at school (because my brain shuts down around 8 PM, so after they're in bed is no good). Which means I have to prioritize myself because it's hard to be at home and commit to working without getting sucked up in day to day demands like dishes or, laundry, or, ahem, Facebook.
At what age (if ever) will I let my kids read my books?
My books are YA, but usually upper YA and pretty dark, so it depends on the story. The Castaways would be the first one I'd let them read and I'd say my 11-year-old could handle it. My 9-year-old wouldn't be at all interested. ;) Mostly, I hope that by witnessing me following my dreams and working toward an unconventional career they are inspired to dream big and work hard for what they're truly passionate over.
Mostly, nothing stays constant in this crazy life. I'm sure my writing routine will be completely different in another few years. Maybe I'll even have an office. Le sigh.
This writing gig is forever evolving. And I love it so.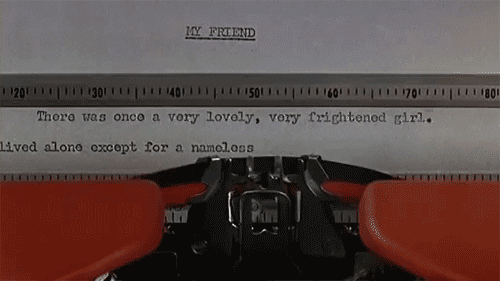 Thanks to Sharon Bayliss for setting up this super fun blog hop!!! There's still time to join in, so head over to Sharon's blog to sign up!
Writer Mama/Papa Blog Hop 2015
*Gifs courtesy of www.giphy.com