Aaaand, it's been a while - pesky, wonderful holidays.
Loving...
The honeymoon stage that comes with drafting a new story. It's like butterflies and new discoveries, roses and a tilt-a-whirl all in one. Basically, it's magic. Like this...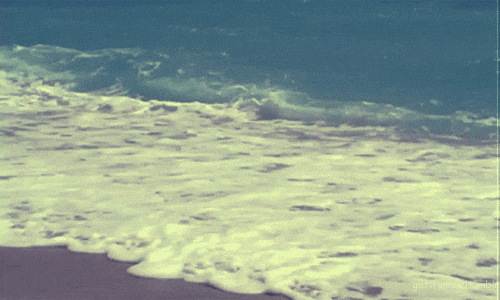 Mixed with this...
With a bit of this...
Reading...
Yeah, I'm late to the party, but I finally started reading Divergent by Veronica Roth.
In kidlit (my daughters and I read together), I've gone back to the basics with a bit of Ramona Quimby by Beverly Cleary.
Watching...
Season 4 of New Girl is finally up on Netflix, yo!!!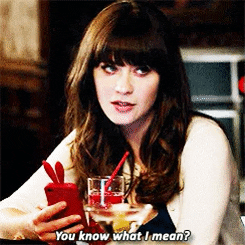 Thinking about...
Being a writer is hard. We pour our hearts and souls (plus a decent amount of blood, sweat, and tears) into our work and continue to receive unimaginable amounts of rejection. I've heard it compared to acting and theater, a circus sideshow, as well as being on the receiving end of a bad knife thrower.
Sure it can be humbling. I try to find the lessons in it, be zen about it, and my skin is tougher as a result. But every once in a while you get one that stings particularly hard. And with those, I often wonder what the hell I'm doing. Why do I continue with such little validation and even less payoff? Often times it feels masochistic. Well meaning friends/family members will ask, "Why don't you find work in another area of publishing or books?" Basically saying, "You're spinning your wheels - get a real job!"
Then it never fails... Right when I'm ready to throw in the towel, a fellow writer will offer her similar experiences reminding me I'm not alone, or an editor will champion a project of mine, or my daughters will see what I'm doing and be inspired to find their own passions in life because, truly, they're worth fighting for. It's in these golden moments I'm reminded of how much I love what I do. I'm an artist and have passion for this craft of mine - I'm fulfilled and challenged and uplifted by it. Simply put:
I just want to write stories
. Stories that others will enjoy reading. I want to create memorable characters and worlds and adventures. I want to make magic with words. So, really, I'm the lucky one in all of this. <3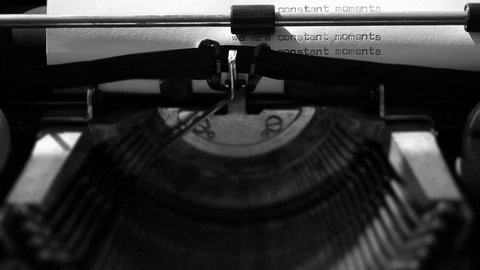 Anticipating...
Stuff I can't talk about and may not be worth mentioning anyway (see: 'Thinking about...'). I know... I know... Vague much?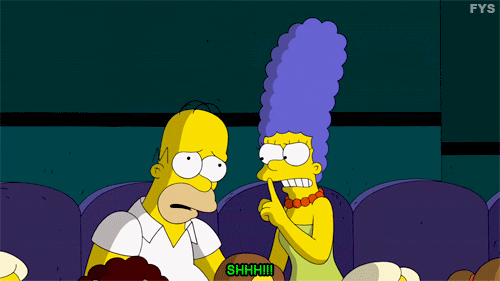 Listening to...

Wishing...
Hogwarts School of Witchcraft and Wizardry was a real place (and, ahem, that I was a wizard) so I could have taken potions with Professor Snape. <3

Making me happy...
I was recently and so warmly welcomed into an awesome MG/YA group of writers and will be contributing to their amazing blog. Yay for
Kidliterati
! Be sure to check them out and follow them on
Twitter
!
What are you currently up to? Feel free to join me!
*The inspiration for this blog can be found
HERE
on the lovely Katy Upperman's blog*
**GIF's courtesy of Giphy.com